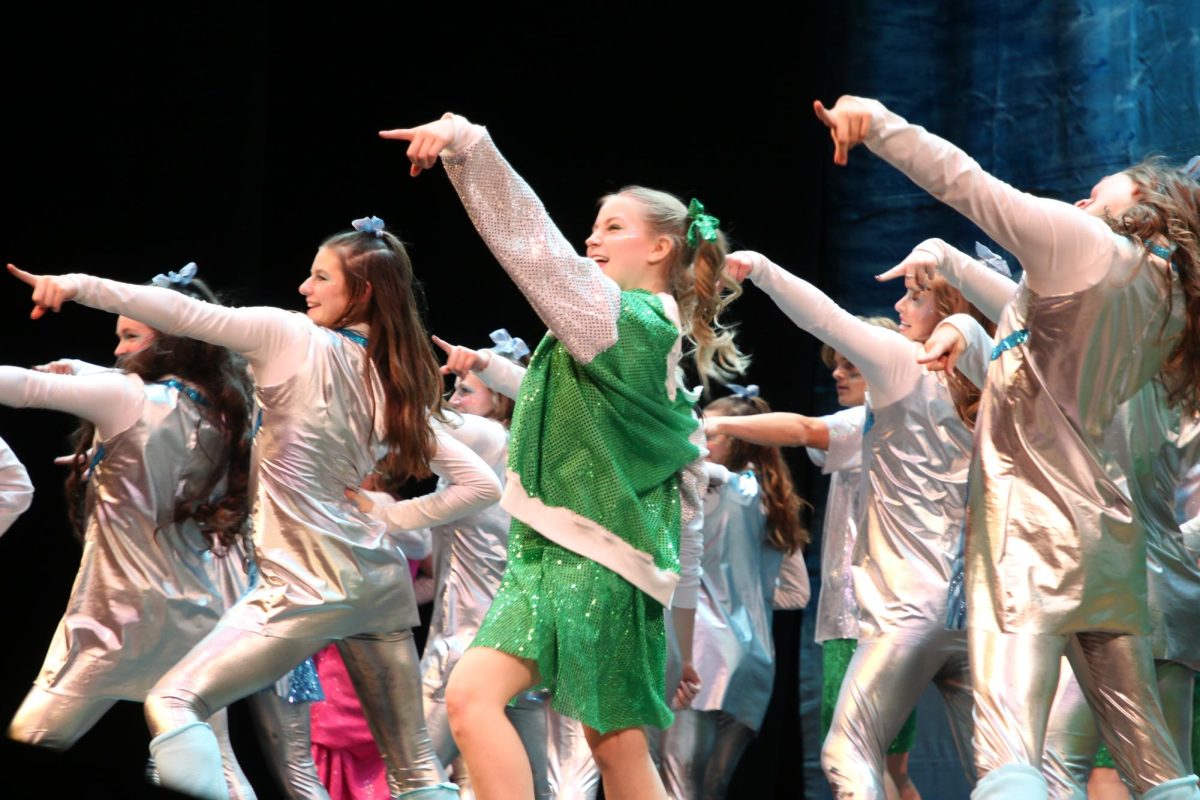 Many students participate in Rice Memorial High School's annual Stunt Nite, an over-the-top show that combines dancing, singing, and acting...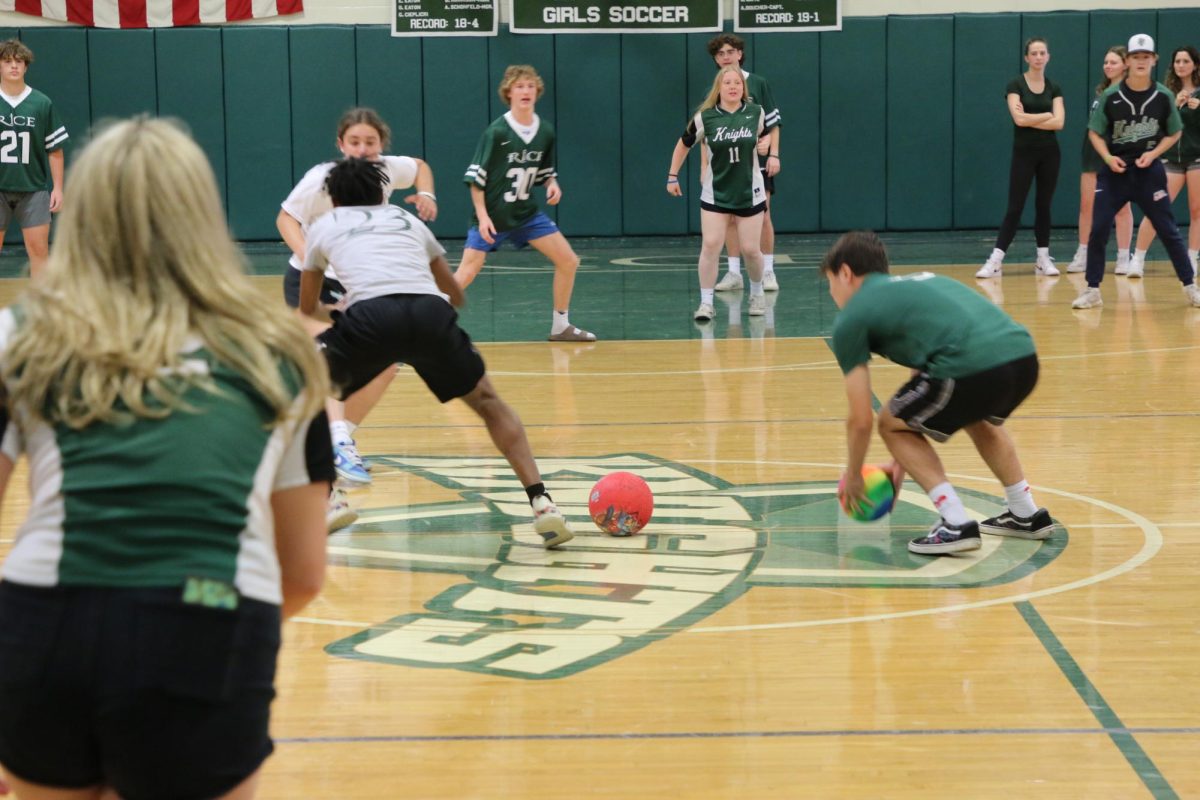 Here we are, another Spirit Week, which means another Pep Rally. JRob and Messi are back to submit our picks for who will walk away as winners from this event. Just like last year, we make these picks in sport, but also we take our craft seriously. Now,...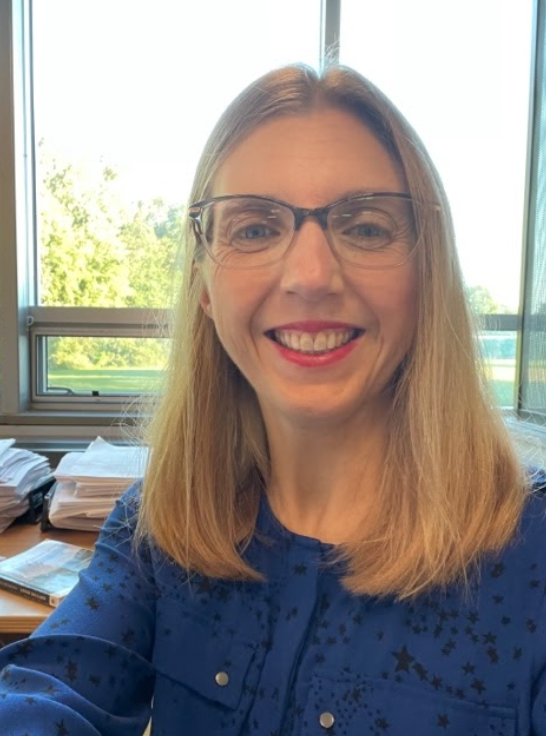 Larissa Hebert joined the Rice community this year as a new member of the English Department. Before joining Rice, she taught at Bellows Free...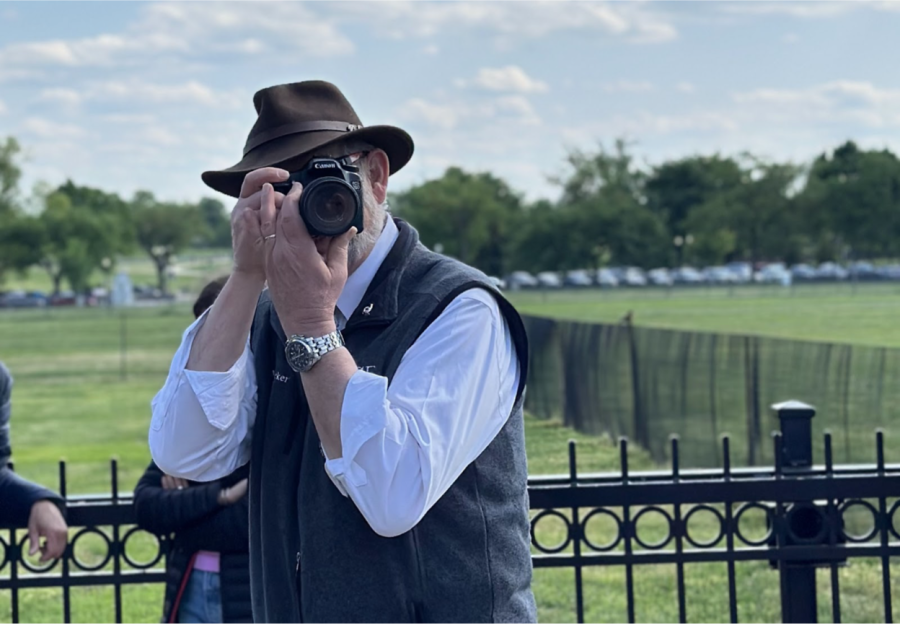 Steffen Parker has made a lasting impact on Rice for seven years through his teaching. "He taught us how to get good composition in photos...
"My name is Laural" I say it to everyone I meet Sometimes they remember Sometimes they don't Sometimes people spell my name wrong But...
Rice Memorial High School
2
Oct 11 / Girls' Soccer
Rice Memorial High School
2
Oct 10 / Field Hockey
Rice Memorial High School
0
Harwood Union High School
3
Oct 9 / Girls' Soccer
Rice Memorial High School
8
Otter Valley Union High School
16
Oct 7 / Football