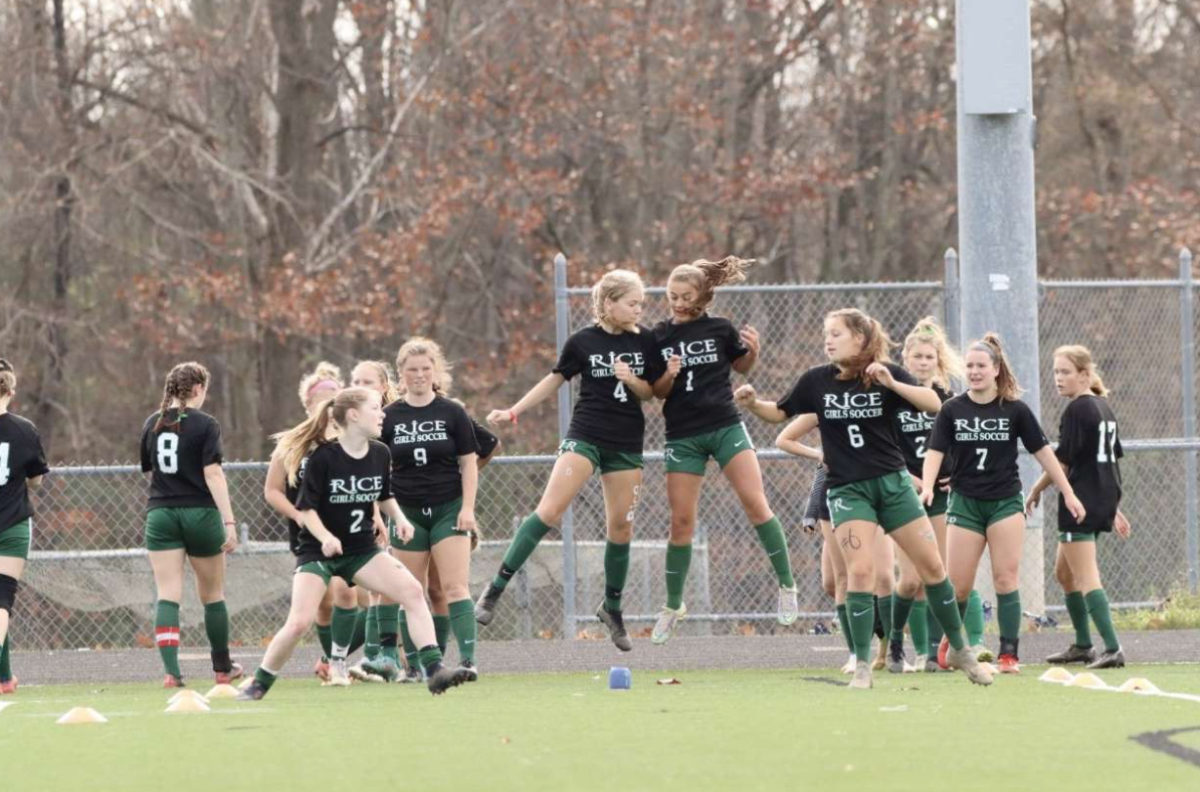 For Rice's many student-athletes, the season of fall means thinking about games, team bonding, and playoff aspirations. This year, the soccer...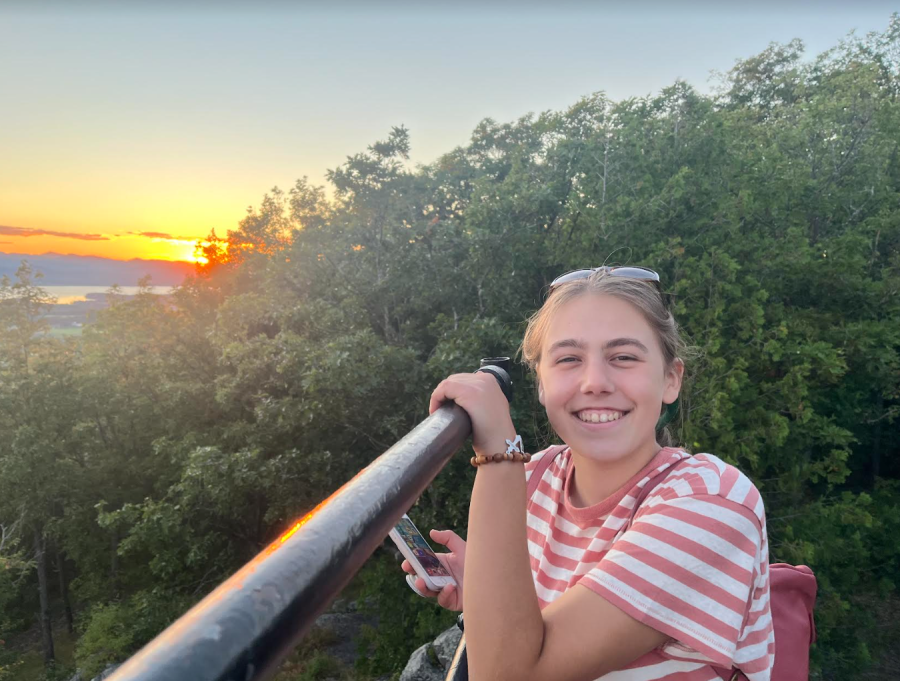 I believe the world is too intricate for God not to exist. From the makeup of the universe to the day-to-day encounters with the people in our lives, to the growth from hardship, I believe there are invisible connections uniting us as a part of the...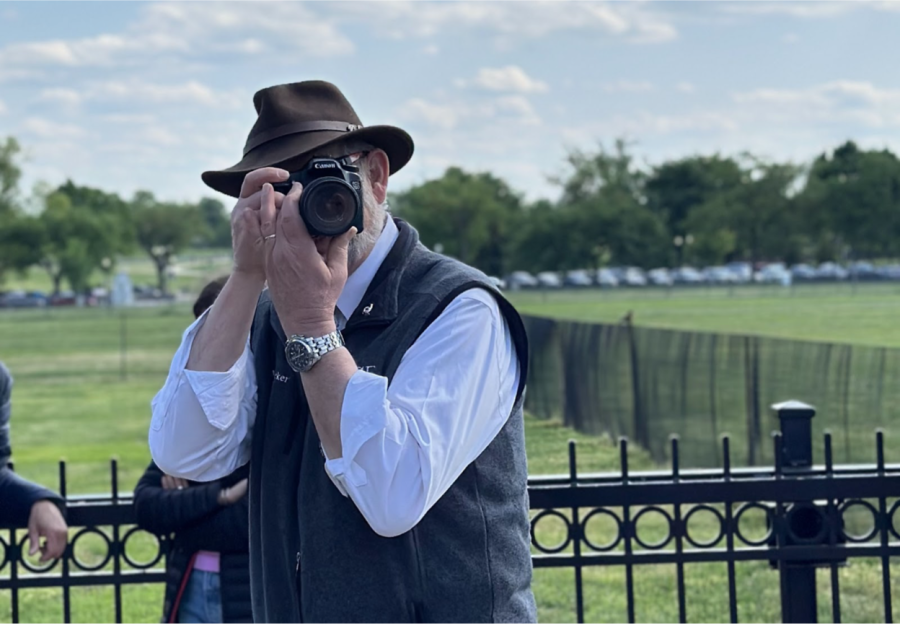 Steffen Parker has made a lasting impact on Rice for seven years through his teaching. "He taught us how to get good composition in photos...
Rice offers many science courses with multiple teachers. Mike Mazzella is a Chemistry teacher at Rice Memorial High School who teaches Honors...
Rice Memorial High School
Sep 27 /6:00 PM / Boys' Volleyball
Rice Memorial High School
Sep 27 /4:00 PM / Girls' Golf
Rice Memorial High School
Sep 27 /4:00 PM / Cross Country (B/G)
Rice Memorial High School
Sep 28 /6:00 PM / Girls' Volleyball
Rice Memorial High School
2
Sep 23 / Field Hockey
Rice Memorial High School
0
Sep 23 / Boys' Soccer
Rice Memorial High School
14
Sep 23 / Football
Rice Memorial High School
3
Sep 20 / Field Hockey